INTERESTING TERMS
WE LIKE WHAT YOU LIKE
WE KNOW THE ESSENTIAL INGREDIENTS
THAT MAKE THE FINAL INSURANCE
PRODUCT TASTE SO GOOD

ATTENTION, RESPECT,
HUMAN RELATIONS
ARE REQUIRED
WE ENCOURAGE OUR CLIENTS TO EXPLORE THIS WORLD AND FULLY UNDERSTAND THE
RANGE OF RISKS THEY FACE KNOWING THAT
THEY ARE PROTECTED BY MOI INSURANCE BROKER
You can rely on us
25% (portfolio investment) of the capital belongs to one of the associated brokers Lloyd's (London).
75% is owned by the company management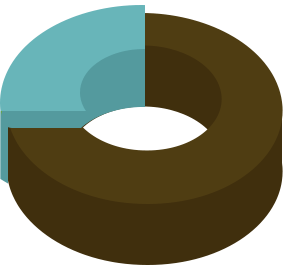 INVESTMENT CAPITAL
MOI exists on insurance market since 2005;
Among the top three insurance market leaders by income in Kazakhstan;
It has accessed to the international network Assurex Global.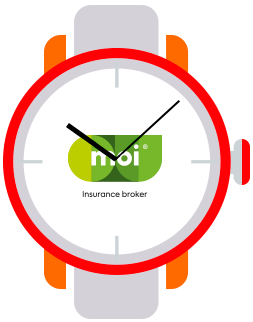 KZT 4,041,075,782.24
MOI insurance broker settled losses
TERRITORY OF PRESENCE
MOVEMENT TO THE EAST
ONLY FORWARD!
«MOI insurance broker» Ltd
Kazakhstan, Almaty city
Nursultan Nazarbayev Ave., 248,
Office 241.
LLC «MOI Insurance Brokers Asia»
Uzbekistan Tashkent

Yakkasaray district, Dzhambul 3 passage, 35
2005

Almaty
2018

Tashkent
Закрыть
«MOI insurance broker» Ltd
Kazakhstan, Almaty city
Закрыть
LLC «MOI Insurance Brokers Asia»
Uzbekistan Tashkent
Professional consulting 24 hours 7 days a week
Best prices and insurance conditions search for the Client, concluding the contracts with insurance and reinsurance companies on behalf of the Client
Innovative products and solutions for corporate Clients and insurance companies
Analysis of existing risk management programs and development of the new ones
Audit of insurance and reinsurance programs, recommendations and development of the new programs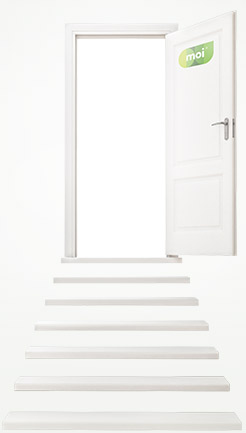 Risk placing in insurance and reinsurance on international markets. Monitoring and contro
Serving Global Clients in Kazakhstan and Central Asia
Full assistance in the settlement of losses
Ensuring the transparency in cooperation process
Assigning of the personal broker to each client, full service